********Important updates will be listed here**********
***RLASD will not be in session on:
Friday 1/18/19 and Monday 1/21/19***
All Non-Public buses/special day runs will be in operation on Friday 1/18/19 barring no weather related concerns.
*****Notice was given to us from PennDOT on Road closures and they are:
>>Ted Wallace Rd, between Good Rd and Workinger Rd - this will be closed effective 11/7/18 due to the bridge being out.
>>Stamper Rd from Main St Ext down to Muddy Creek Forks will be closed effective 11/15/18 for the winter due to the concerns from the floods.
We do not anticipate these roads to be available to bus traffic until at least May at the earliest - PennDOT will notify us when we are permitted to travel the road again***
***DUE TO THE RECENT FLOODING, THERE ARE STILL SEVERAL ROADS THAT CONTINUE TO KEEP SEVERAL OF OUR BUSES RE-ROUTED. WE WILL NOTIFY EACH FAMILY WHEN WE BECOME AWARE OF A ROAD RE-OPENING***
**Non-Public School Students must have a transportation request form completed each year - This is required whether or not they will utilize the bus.
Thank you!***
WE MUST HAVE A BABYSITTER FORM IF YOUR STUDENTS TRANSPORTATION WILL NOT BE FROM YOUR HOME ADDRESS
- Your students bus may be re-assigned to the home address if no form received.
Thank you for all of your patience as we continue to work thru the changes that need to happen on our bus runs. Please remind your student to be out at the stop at least 5 minutes prior to stop time. We are changing routes daily, so we ask for your continued patience as we resolve the concerns. E-mail us if you are looking for a stop change. Please be aware that it may take up to two (2) weeks to make that change happen.
***************************************
Please complete a new babysitter/split custody or a non-public transportation request form for each new school year and any time you have changes.
2019/2020 school year forms are requested to be sent to Transportation by 6/14/19 to enable us ample time to process this request.
***Any changes coming in after the start of school may take up to two weeks - Please be patient
with us during this time*** THANK YOU!
If your student(s) need to ride an alternate bus or get off at an alternate stop other than their assigned stop, prior arrangements need to be made with the district transportation office if the change will be in the morning. If in the afternoon, a note needs to be

taken to the school office

for them to issue the student a bus pass -

no student will be allowed to board a different bus with anything other than the school bus pass.
****Please remind your student(s) there are bus rules and one of them are that there is NO food nor drink permitted on the school bus. There is the potential for another student to have an allergic reaction to that item.****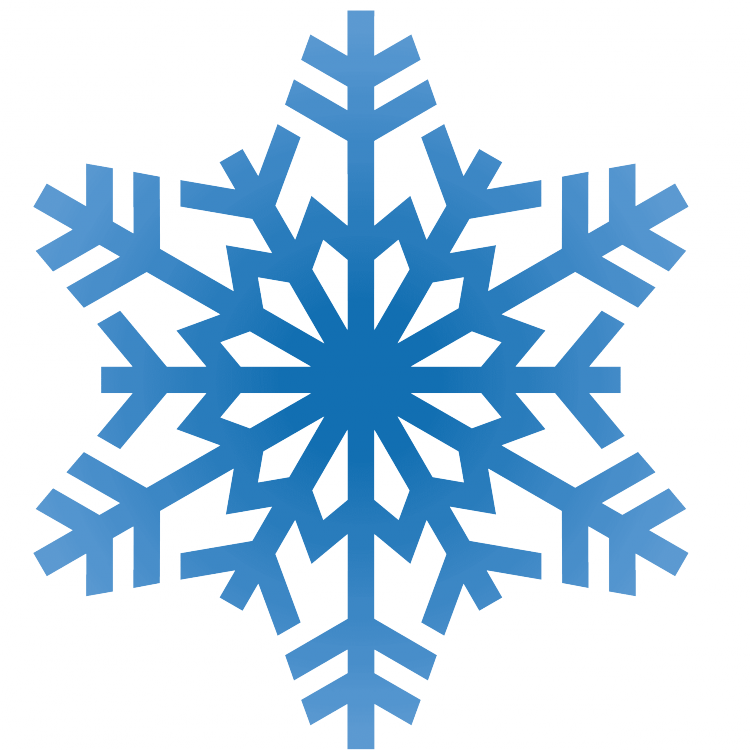 Winter weather! - please remind your student to wear proper clothing and shoes to keep warm and ensure their safety.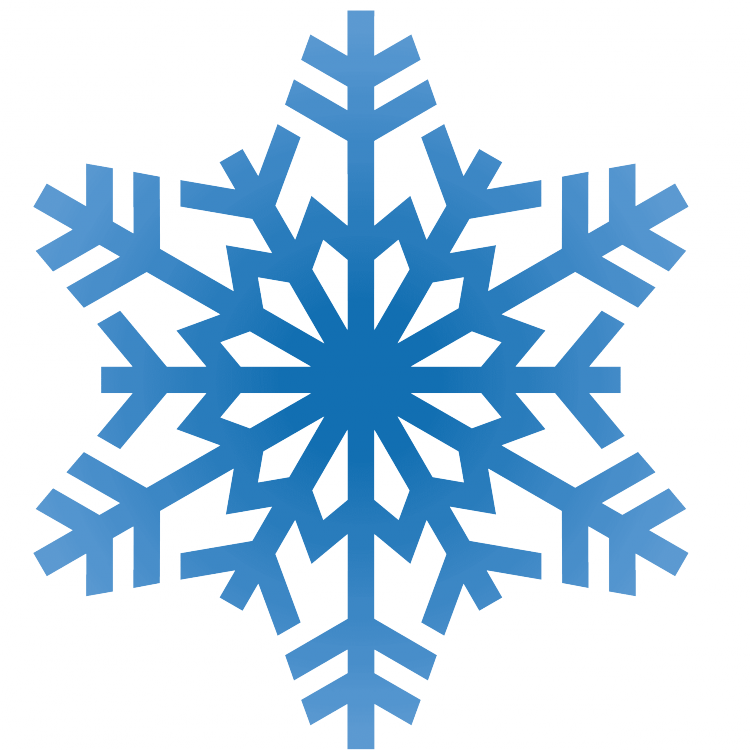 • Students who walk to or wait at school bus stops should dress
appropriately for cold, icy weather. Proper clothing includes
warm coats, gloves, hats and waterproof footwear.
Thank you!