Show your Red Lion pride by sending us pictures of you and Leo!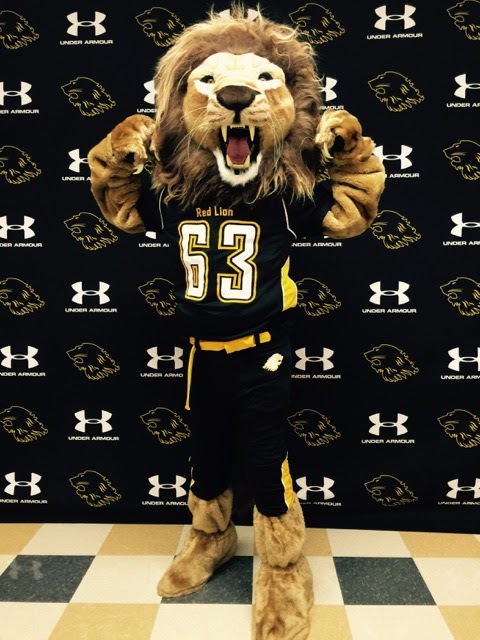 Going on a family vacation? Take Leo!
Visiting a friend? Take Leo!
Having an adventure? Take Leo!
Here's how to do it:
1. Print out the picture of Leo on the right (Where's Leo 2017) and take him with you as you travel.
2. Send the photo and a brief summary of your travels with Leo to wheresleo@rlschools.net .
Example: Leo joined the Jones family as they visited Beaver Stadium to see the Nittany Lions kickoff the season against Kent State. Go Lions!
Check back often to see where Leo has been.
Go Lions!